Campus Community Centers and Programs
The Black Resource Center, The Raza Resource Centro, The Women's Center, The Lesbian Gay Bisexual Transgender Resource Center, The Cross-Cultural Center, Asian Pacific Islander Middle Eastern Desi American Program, and Paths Program are collectively known as the Campus Community Centers and Programs.
We effect institutional change by challenging traditional notions of diversity and historical power structures. As places of engagement and belonging, we facilitate interactive learning, promote self-awareness, foster leadership, and encourage dialogue through our work with undergraduate and graduate students, staff, faculty, alumni, and the San Diego Community, we contribute towards the creation of a socially just campus climate.
It is valuing differences and recognizing commonalities that energize and drive the overall work of the Campus Community Centers and Programs. By understanding and appreciating our diverse histories and experiences, we have found the common connections that bring us together to create strong communities.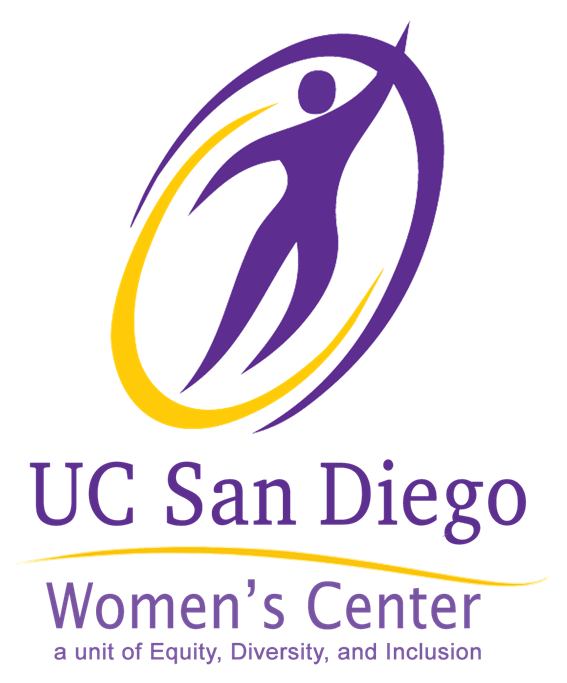 Since opening in 1996, the center has been a space where people work collaboratively to foster the development of diverse groups of women. We strive to increase awareness of issues affecting women and men while creating a sense of community at UCSD.
Contact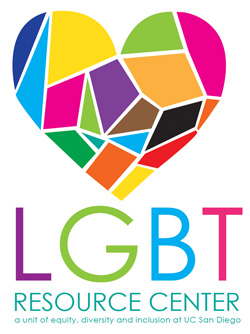 Since opening on November 8, 1999, our office has been a proud home for the entire UCSD Lesbian, Gay, Bisexual, Transgender (LGBT) community. We provide a visible presence on campus and enhance a sense of connection and community among LGBT faculty, staff, students, and our allies at UCSD.
Contact

Established in 2013 as a unit of Equity, Diversity & Inclusion, the Black Resource Center (BRC) is a Campus Community Center which serves the entire population of UC San Diego while emphasizing the Black experience. Services include but are not limited to: academic support services, mentoring/leadership development, co-and extra-curricular programming, and non-academic counseling.
Contact

The Raza Resource Centro (RRC) is one of the newest Campus Community Centers under the new Vice Chancellor of Equity, Diversity, and Inclusion at UC San Diego. The RRC is open to everyone but we strive to emphasize and foster the access, retention, and graduation of Chicano/a-Latino/a students as well as create strong connections with our surrounding community.
Contact
The Intertribal Center aims to leverage existing resources to create a sense of place and community and provide an important support system for American Indian/Alaskan Native/Indigenous students on campus and to develop positive relationships with our local tribal communities. The Intertribal Resource Center is rooted in a student movement that sought to increase the presence of Native American students on campus and to provide a resource on campus to meet the unique and diverse needs of Native American students.
Contact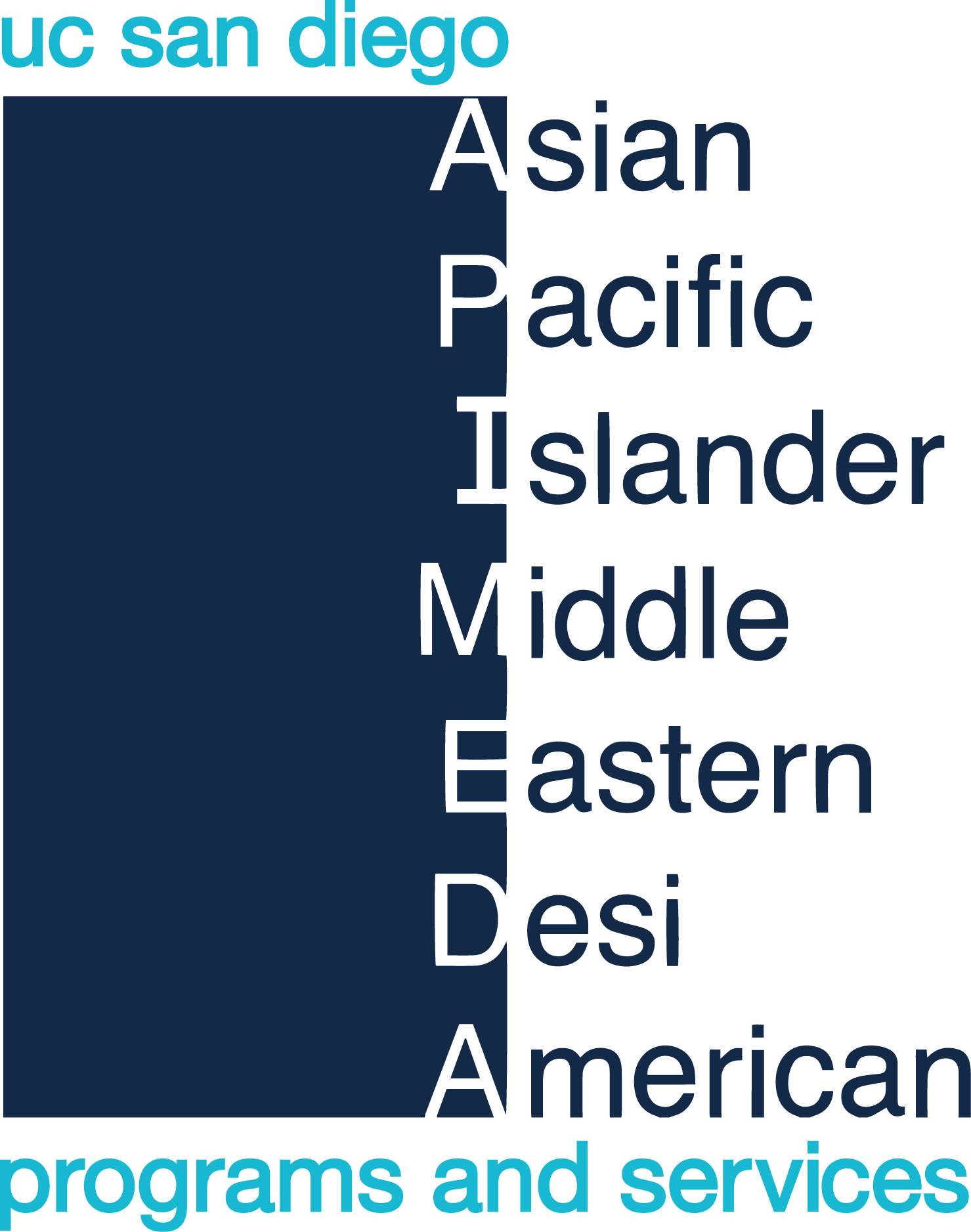 Asian Pacific Islander Middle Eastern Desi American (APIMEDA) Programs and Services was established at UCSD in 2016. APIMEDA Programs and Services at UCSD is a program tasked with providing retention support, leadership and community development, and a greater awareness of the diverse APIMEDA community at UCSD.
Contact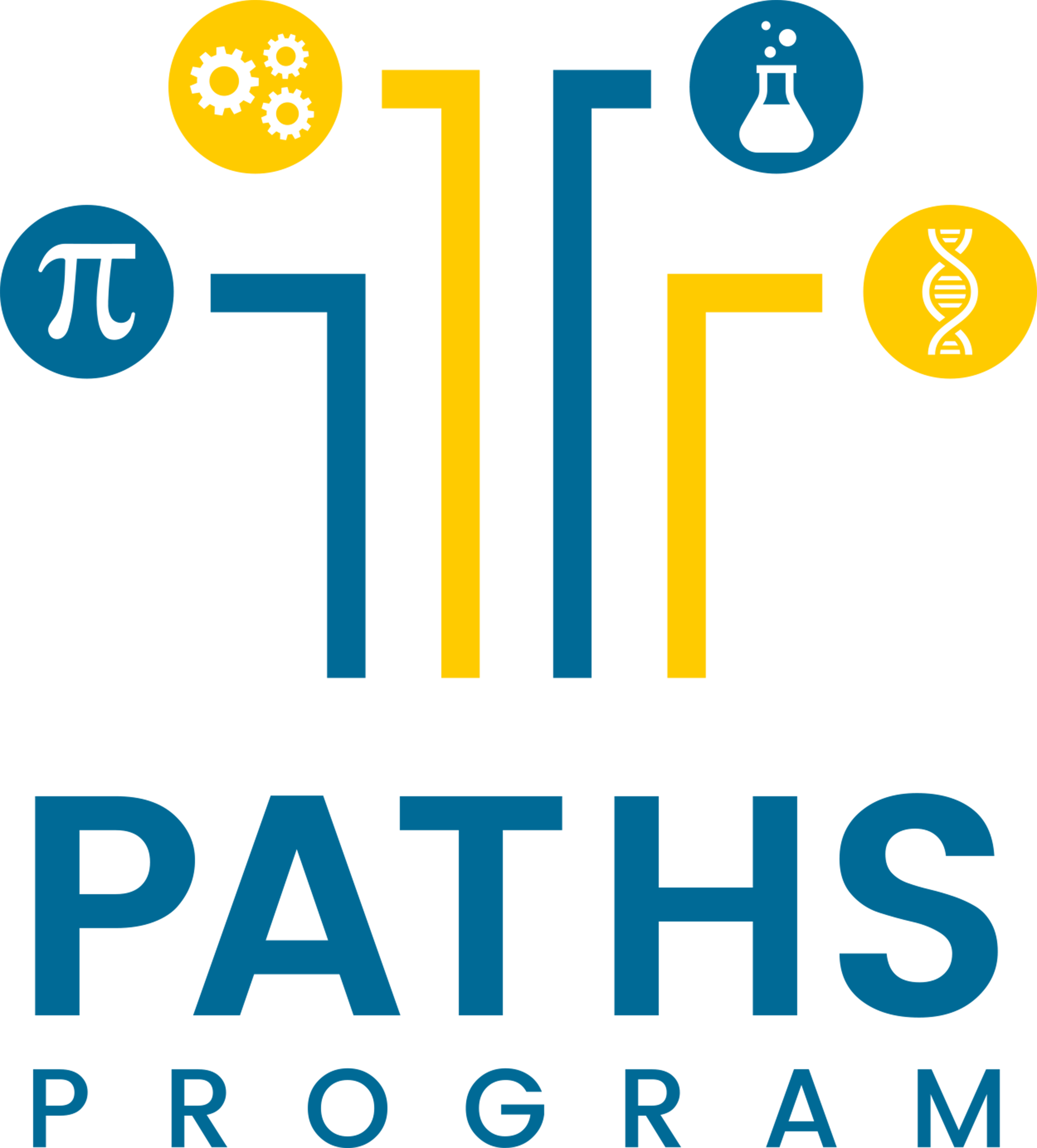 PATHS is as UCSD program that was created to increase the number, persistence, and success of under-resourced and underrepresented minority (URM) students in STEM. 
Contact